Monday, October 17, 2016 - 11:00
Join us for a riveting discussion with Pete Earley on Monday, October 17 at the Hyatt Regency in La Jolla, San Diego. 
View the RSVP Card here for pricing and sponsorship information for this fundraising luncheon.
Tickets or donations are accepted with a credit card through our PayPal Account here or by calling our office at 858-598-5967. You can also mail a check to our office at: 8755 Aero Drive, Suite 310, San Diego, CA 92123. 
You must complete an RSVP Card here to finalize your registration. You can mail this to our office or email to Melissa Leigh at mleigh@ibpf.org.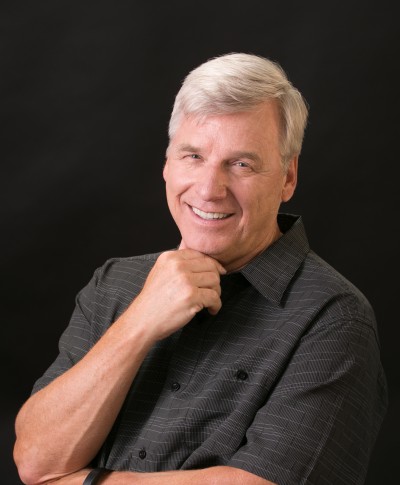 Pete Earley is best known for his nonfiction book, Crazy: A Father's Search Through America's Mental Health Madness, which was one of two finalists for the 2007 Pulitzer Prize. 
His book chronicles his struggle to help his adult son after her develops a severe mental illness and is arrested. His son's arrest prompted Earley to spend nine months inside the Miami Dade County Jail where he followed person with mental disorders through the criminal justice system to see what happened to them. His book has won awards from the American Psychiatric Association, the National Alliance on Mental Illness, Mental Health America, and prompted CNN to name him one of the nation's top "Mental Wellness Warriors." 
Raffle Prizes:
Round Trip Airfare to Switzerland
Chopra Center Meditation Weekend