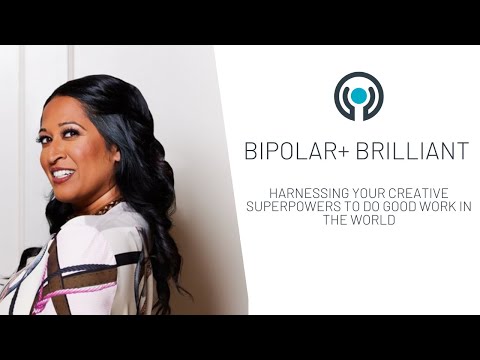 In this webinar, join Vasavi Kumar, LMSW as she shares how her 20+ years of lived experience with Bipolar Disorder has served as the foundation for creative exploration, healing, and transformation. You will walk away with simple, fun, and practical strategies to:
Reframe your inner dialogue (to best support you on your mental health and creative journey).
Ride the bipolar wave (and use it to your advantage).
Stay on track with your creative projects (and enjoy the process).
Enjoy the art of being with the "nothingness" (as fuel for your next creative project).
Vasavi is a Former TV host, Licensed Therapist, Voiceover Artist, and Creator of the Say It Out Loud Safe Haven, an online support community. She holds dual Masters degrees in Special Education from Hofstra University and Social Work from Columbia University.