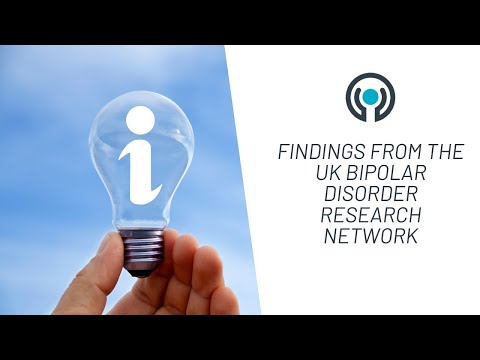 Dr. Katherine Gordon Smith
Dr. Katherine Gordon-Smith is a Senior Research Fellow in Psychological Medicine at the University of Wuster.
She was one of the co-founders of the Bipolar Disorder Research Network (BDRN), a group of researchers, clinicians and research participants in the UK involved in investigating the underlying causes of bipolar disorder. So far BDRN has more than 7000 research participants.
Katherine's particular research interest is co-morbidities in bipolar disorder including migraine and anxiety. She oversees the running of The mood monitoring system True Colours which is currently being offered to BDRN members, in collaboration with colleagues at the University of Oxford.  The system is delivering a vast amount of data to help understand more about how mood symptoms present over time in individuals with bipolar disorder and how they are affected by changes in routines such as sleep.
Katherine works closely with BDRN research champions, research participants with lived experience of bipolar disorder, who provide expert advice and input into the BDRN research programme and True Colours.