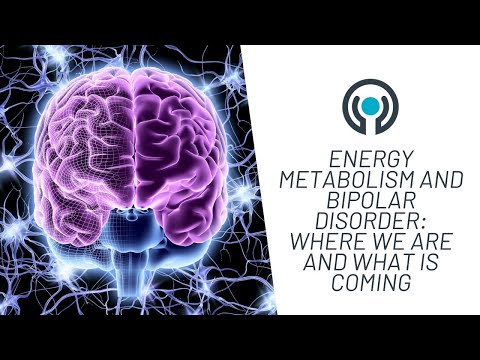 Ana Christina Andreazza, PhD
Dr. Andreazza is an Associate Professor in the Departments of Pharmacology & Toxicology and Psychiatry and holds a holding Tier II Canada Research Chair in Molecular Pharmacology of Mood Disorders. She is cross-appointed as a collaborator Scientist at the Centre for Addiction and Mental Health. Dr. Andreazza received a PhD in Biochemistry from the Federal University of Rio Grande do Sul, RS, Brazil. She has published over 125 research articles with an h-index factor of 42. She is the recipient of several prestigious research awards and has received funding from the Brain and Behavior Foundation (NARSAD), the Canadian Institutes for Health Research, the Ontario Mental Health Foundation and the Ontario Ministry of Research and Innovation. Her research focuses on the understanding of the role of redox modulations and mitochondrial dysfunction in mental illness, especially in mood disorders. Dr. Andreazza's current research focus is on the brain and its redox biology, with particular reference to the role of mitochondrial dysfunction and the impact of redox modification on the inflammatory system and illness progression in major psychiatric disorders and mitochondrial diseases, with the objective of identifying biological targets that will open doors to the development of new treatment strategies.
Read more about Dr. Andreazza's research here.