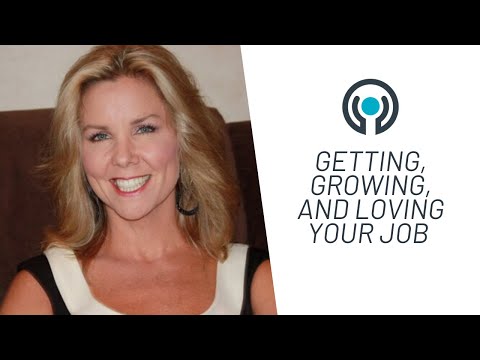 Jill Huggett is the co-founder and President of Bipolar Career Advisors, LLC, as well as the Founder of Bridgepath Career Advisors, LLC. Jill leads a diverse team of coaches to provide clients with an impactful experience when they invest in coaching for their professional advancement. She is also a coach for the Harvard Business School guiding the global network of alumni and current MBA students with career decisions. She is a member of the exclusive Forbes Coaches Council and a regular contributor to Forbes.com.​
Bipolar Career Advisors was founded under the simple premise that all people – whether diagnosed with depression and/or bipolar disorder or not – deserve the chance to have a fulfilled, meaningful and successful career. Our careers take up so much energy, focus and time in our lives, that not being in harmony with our career can be devastating to anyone – let alone someone diagnosed with depression and/or bipolar disorder.
Prior to establishing a career coaching business, Jill spent over 20 years building a successful career in a corporate environment. The roles she held were in marketing, communication and trading on both the "sell-side" and "buy-side" of investment management. She managed, developed and mentored many individuals who then succeeded in their career path.
Jill received a Master of Business Administration degree from Boston College; a Bachelor of Science degree from East Carolina University. Jill is a Certified Professional Coach and Certified Career Coach with The World Coach Institute and a Certified Professional Resume Writer. She is also certified with Taylor Protocols to give the Core Values Index™ personality assessment.