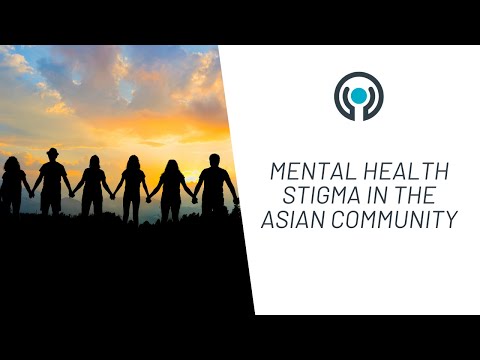 Tanushree Sengupta
Tanushree is a mental health advocate and creator of The Desi Condition. The focus of her mental health work is on the de-stigmatization of mental health in the South Asian diaspora, and dissecting generational trauma. Her work largely comprises podcasting, in which she scenario-maps South Asians and their unique mental health and wellness journeys. She is also a freelance writer & speaker on AAPI Mental Health and has been featured in publications such as The Zoe Report, Asian Mental Health Collective, Bengalis of New York, and more.
Outside of podcasting, Tanushree has a background in mechanical engineering and industrial design. During the day, she uses her experience to inspire young people to reach their creative potential in STEM fields. She is a full-time high school math teacher and robotics club advisor.
When Tanushree isn't writing, podcasting, or teaching math, she can be found swimming, reading, or baking. You can follow Tanushree/The Desi Condition on Instagram @thedesicondition or contact TDC at thedesicondition@gmail.com.