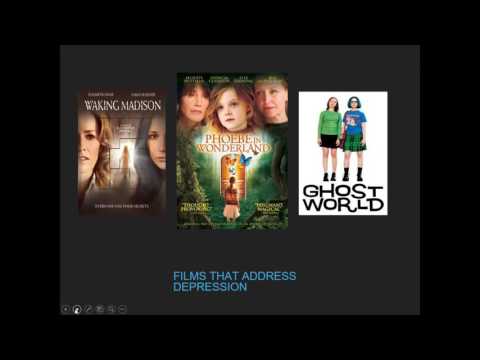 Psych Bytes is our new series of shorter, 15-20 minute webinars.
Christine discusses how bipolar disorder is depicted in movies, tv, and other media, and how the media can sometimes romanticize bipolar and other mental illnesses. She gives examples and shares what she thinks can be improved and how you can help.
Do you have a question to ask Christine about this webinar? Email your question to Heather at hzupin@ibpf.org and we will post the answer here.
Question: What do you think of the Carrie Mathieson character in the Showtime series "Homeland?" I'm interested to know your thoughts.
Answer: Over the 5 seasons the show has been on they have portrayed Carrie in the most complex situations and have given a human face to her disorder. She is tough yet sensitive and knows her limitations but pushes the envelope, something that all of us with mental illness do. I don't know if they will ever let her completely unravel but they do keep it interesting and accurate.