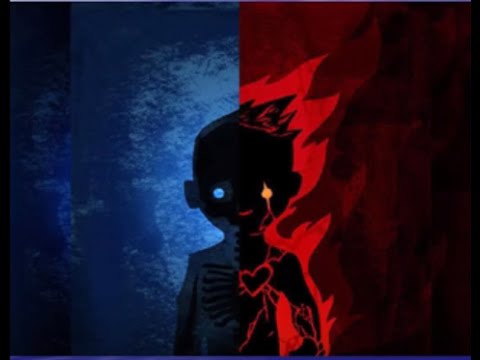 Increasingly bipolar disorder is being recognized as a severe mental illness that has short term consequences, long term consequences and a major source of disability. It is number one in suicide attempts, re-incarceration, and substance abuse comorbidity of major mental illness. Unfortunately it is only now being recognized as a major source of illness burden for people of color. It is often misdiagnosed, but among ethnic minorities, an early accurate diagnosis is more the exception then the rule. Some of the reasons for the under recognition will be discussed. These include a failure to recognize culturally related idioms of distress, bias of providers, failure to appreciate mood states in people of color, and the worsening of symptoms due to treatment delays. Treatment of this disorder is complex and requires specialized mental health care. Yet many African Americans and Hispanics are in settings where such treatment is unavailable. They are more likely to be in the correctional system or seek help from primary care providers, if at all. Failure to recognize bipolar disorder may contribute to the high incarceration rate and a failure to maximize social attainment in people of color. People of color often do not get optimal mental health treatment and bipolar is not an exception. Ethnic differences in pharmacokinetics may complicate adherence. More needs to be done to educate the public and providers about the special concerns of racial and ethnic minorities of bipolar disorder.
Tell us what you think! After you've watched Dr. Lawson's presentation, please take our follow-up survey here!

Dr. Lawson is Associate Dean for Health Disparities at the Dell Medical School and Director of Community Health Programs and Professor at Huston-Tillotson University, where he leads the Sandra Joy Anderson Community Health and Wellness Center. He is also UT Austin's institutional representative for the Health Disparities Education, Awareness, Research and Training (HDEART) Consortium.
He received a BS in psychology from Howard University, an MA from the University of Virginia, and PhD in Psychology from the University of New Hampshire. He received his MD from the Pritzker School of Medicine University of Chicago, did his residency at Stanford University and a fellowship at the National Institute of Mental Health. He has held faculty positions at the University of Illinois, Urbana, University of California, Irvine, Vanderbilt University, University of Arkansas, and recently left after 15 years as Professor and Chairman of the Department of Psychiatry and Behavioral Sciences at Howard University. He is also an Editor at the Journal of the National Medical Association.
He has held numerous senior positions and received national recognition including past President of the DC chapter of Mental Health America, Past President of the Washington Psychiatric Society, past Chair of the Section of Psychiatry and Behavioral Sciences of the National Medical Association, and past president of the Black Psychiatrists of America, received  the American Psychiatric Foundation Award for Advancing Minority Mental Health, the 2014 Solomon Carter Fuller Award by the American Psychiatric Association, the Sigma XI, the scientific honor society and Alpha Omega Alpha, the medical honor society, the National Alliance for the Mentally Ill Exemplary Psychiatrist Award and Outstanding Psychologist Award, the Jeanne Spurlock Award from the American Psychiatric Association, and the E.Y. Williams Clinical Scholar of Distinction Award from the NMA.
He has over 200 publications and has continuously received federal, industry, and foundation funding to address mental and substance abuse disparities.