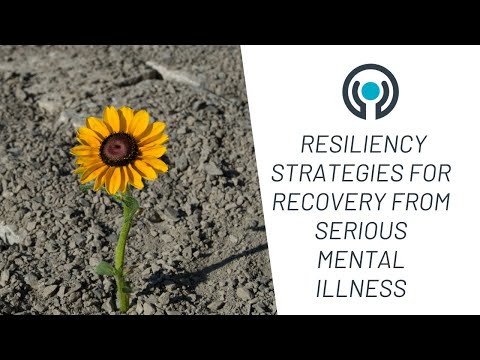 Researchers Carissa Coudray, Piper Meyer-Kalos, and Anne Williams-Wengerd, from the University of Minnesota, share their findings on resiliency in individuals experiencing Bipolar Disorder, as well as what resiliency could look like for family members of individuals with Bipolar Disorder. First, our presenters provide a theoretical background on Positive Psychology and strategies used to promote resilience in individuals with serious mental illness. Presenters then discuss applications of these different resiliency strategies in real-world settings (e.g. implementing group vs. individual; service user vs. family/caregiver). Lastly, providers give examples of strategies as well as specific considerations for how to implement these strategies in different populations.
About Our Presenters
Carissa Coudray is a clinical researcher in the Department of Psychiatry and Behavioral Sciences at the University of Minnesota Medical School and a doctoral student in counseling psychology at Saint Mary's University of Minnesota.
Piper Meyer-Kalso is a clinical researcher and Licensed Psychologist. She received her BA from DePauw University and graduated from Indiana University Purdue University Indianapolis with a Ph.D. in Clinical Rehabilitation Psychology in 2003. She completed an APA accredited internship at the University of Maryland Medical Center in Baltimore, Maryland and a postdoctoral fellowship at the Sheps Center for Health Services Research at the University of North Carolina at Chapel Hill. She is currently an Assistant Professor in the Department of Psychiatry and Behavioral Sciences at the University of Minnesota.
Anne Williams-Wengerd is a masters-level licensed psychologist with a MA in counseling psychology with 13 years of experience working in community mental health. She is currently a doctoral candidate in Family Social Science at the University of Minnesota, and teaches in the psychology department at St. Catherine University. Her research focuses on the importance of parent-adult child relationships following the onset of a serious mental illness.