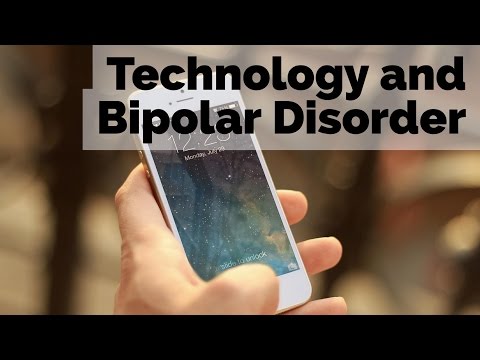 In this lecture, Dr. Depp discusses some of the latest developments in technology to assist in managing mood disorders, such as telemedicine, mobile apps, and more. He explains the potential benefits and concerns that consumers should consider in using technology to manage mood disorders.
Tell us what you think! After you've watched our presentation, take our survey here.
Colin A. Depp, Ph.D., is an Associate Professor in the Department of Psychiatry at the School of Medicine of the University of California, San Diego (UCSD), and one of DBSA San Diego's three sponsors. He is also Director of Education and Training in UCSD's Clinical and Translational Research Institute and a Staff Psychologist in the Mood Disorders Clinic of the VA San Diego. Dr. Depp received his bachelor's degree from the University of Michigan and his doctorate in clinical psychology from the University of Louisville. He then completed a pre-doctoral internship at the Palo Alto Veteran's Administration and a National Research Service Award post-doctoral fellowship in the Division of Geriatric Psychiatry at UCSD.
The information contained in or made available through this webinar cannot replace or substitute for the services of trained professionals in the medical field. We do not recommend any specific treatment, drug, food or supplement. International Bipolar Foundation is not intended to be a substitute for professional medical advice, diagnosis or treatment. Always seek the advice of your physician or other qualified health provider with any questions you may have regarding a medical condition. Never disregard professional advice or delay in seeking it because of something you have read or received from International Bipolar Foundation.