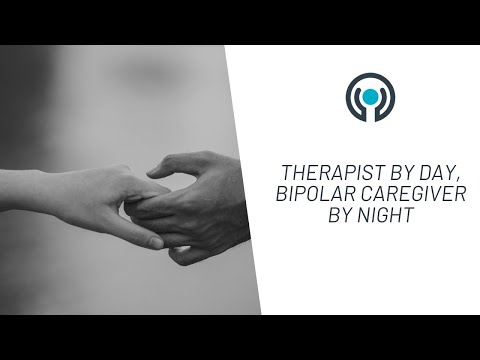 Cory Anderson
In this webinar, Cory will share his journey as a bipolar caregiver, including how individual and couples therapy has strengthened his marriage and given both him and his wife the tools to navigate the ups and downs of bipolar.
Therapist Cory Anderson discovered he had a lot to learn when his wife was diagnosed with bipolar II five years into their marriage. Most importantly, he had to practice having grace for himself, as living with and loving a spouse with mental illness isn't something they teach in grad school!
Cory Anderson is a licensed Marriage and Family Therapist from San Diego, California. He is the founder and director of Integrity Counseling Group, a San Diego-based therapy practice focused on Christian counseling, trauma therapy, and sex addiction recovery. Cory is a graduate of Westmont College and Fuller Theological Seminary. He is a Certified Sex Addiction Therapist and trained in Eye Movement Desensitization and Reprocessing. In his free time, Cory enjoys kayaking and camping with his wife. For more information about Cory, please visit IntegrityCounselingGroup.com and CAndersonTherapy.com.